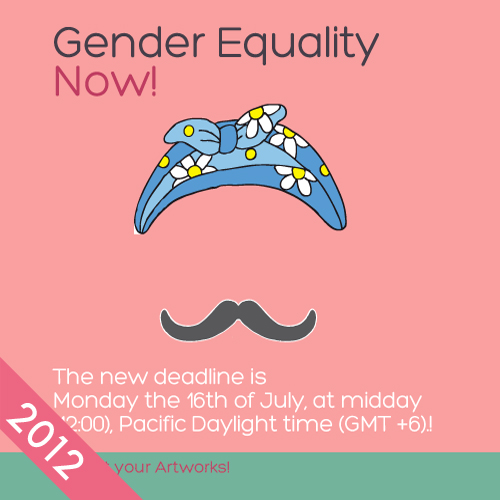 Gender Equality Now!
Online Jury
The competition is judged in two phases. This process is going to take place during 50 days ! (July 20th. - September 10th.)
The online jury panel is composed by 100 jurors, 50 women and 50 men, representing more than 35 different nationalities. Many of them are graphic designers, professionals in the human rights field, museum curators, media journalists and partners, while others represent NGO's, institutions and foundations. The final selection will be put together by the Live Jury, an international panel of 11 recognized professional designers. They are all looking forward for your work!