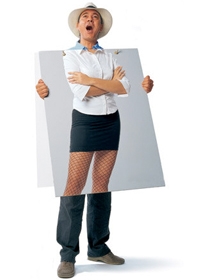 Angelos Bakas
Thessaloniki, Greece
About me
Angelos Bakas is a type & graphic designer, writer, publisher and educator. He was designer/editor/publisher of Acro, the first Greek magazine on typography and visual communication (1996-2004), and a member of Cannibal Fonts, the first group of Greek type designers. He has been a visiting lecturer at design departments of colleges and universities in Greece and abroad, running innovative projects in a wide range of design subjects, and is currently involved in independent research on Graphic Design curricula in higher education.
Work
http://angelosbakas.wordpress.com
My favourites
Angelos hasn't favourited any poster yet.