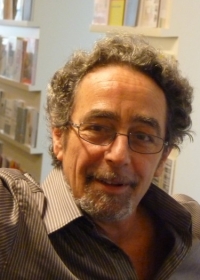 Warren Lee
Amsterdam, Netherlands
My website
About me
I am a bookseller working in Amsterdam where I have had a bookstore (Nijhof & Lee) for the last 23 years. Our specialism has always been art and design, with a super-specialism in graphic design and typography. Since one year our shop is part of the University of Amsterdam Library situated in the Special Collections Library which houses some of the most important book collections in the Netherlands including one of the largest typographical collections in the world.
Work
I am an avid collector of Dutch cultural posters from the second half of the 20th century up to today. Besides that i am a lover of modern classical music.
My favourites
Warren hasn't favourited any poster yet.