Make it possible!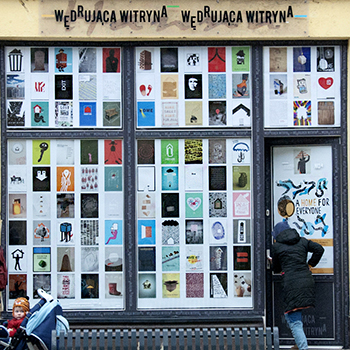 A home for everyone's exhibitions around the world... one after another!
We would like to share this very special edition with all of you.
Our friends in Lodz-Poland made this one possible!
Thanks to
Magda Oraczewski, Matylda Leśnikowska (owners of Moving Shop Window),Witek Ziemiszewski and Agnieszka Ziemiszewska. They wanted to make it possible, they did it.