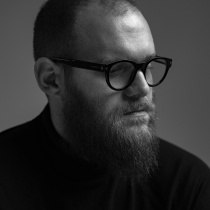 Ioannis Fetanis
Greece
ISIS: Is an Islamic pseudo-state led by conventional army. Is a group uses terrorism as a tactic. "IS-IS". The word even if is divided, suggests that their actions remain united and undisturbed. The project presented, declares that we have to make the ISIS an "IS-WAS", to make EXTREMISM history. In this way, the second half of the state's name "IS" is faded and replaced by the word "WAS". As a result, a viewer faces firstly the effect of the two bold words, the called "IS-WAS". Subsequently, distinguishes the faded "IS". The described message given demonstrates our intention and will power to tarnish every extremist belief and motion. To upset their normality and reinstate ours. Let's make every is-is an is-was.
This poster belong to
Make Extremism History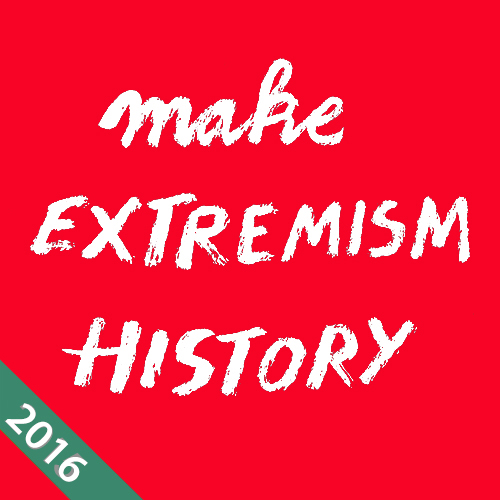 ---
poster for tomorrow, the international poster competition, is proud to announce the launch of its 2016 edition: This year we're going to do things a little differently. It's about evolution, not revolution.

Related Poster