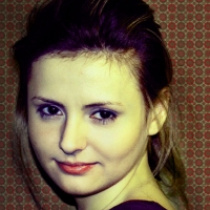 Anna Zukowska-Zysko
Poland
We don't need to worry about differences in skin color, faith, wealth or social status. This will always exist. We have to worry about sense of respect, understanding others, faith in the common good and empathy. When this values disappears we will disappear too. Coexistence is a key of humanity.
This poster belong to
Make Extremism History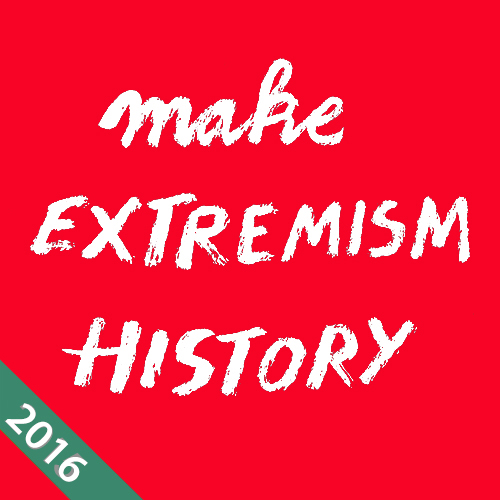 ---
poster for tomorrow, the international poster competition, is proud to announce the launch of its 2016 edition: This year we're going to do things a little differently. It's about evolution, not revolution.

Related Poster