 Themis Koromazidis
Greece
The poster depicts of a child that tries to put a globe in the fridge, in order to cool it down. The heat is conveyed through the red and orange lighting of the globe, while the action of the child has multiple meanings. It communicates that we can all take actions in order to mitigate the threat, while the innocence of the child is emotionally impacting the viewers to take also actions. The child is also representing the future generations that will be heavily impacted by the global warning and communicates how understandable this global threat is, even to young children. The overall design is using a photographic synthesis to communicate the messages to a wide audience and generate emotions that can affect the actions we all take in order to leave on a better planet.
This poster belong to
A Planet for tomorrow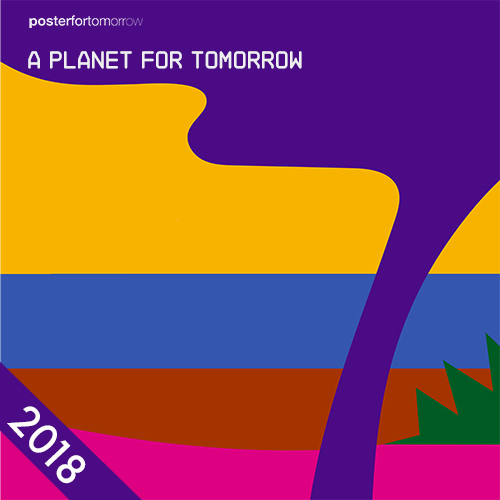 ---
Welcome to our 2018 edition!
It will be a year of significant change for us: the final edition of our poster contest in its current form. You can find the reasons for this decision here, together with the announcement of this year's them. On a practical level, the schedule for the poster contest has condensed into seven months.
Related Poster