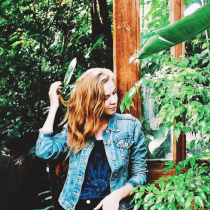 Vlada Polenova
Russia
The atmosphere is a powerful polluter of natural waters and the lithosphere, as more than 50% of all pollution entering it falls into the oceans and on land. Therefore, road, rail and other modes of transport are a source of pollution both by hydrosphere and lithosphere.
This poster belong to
A Planet for tomorrow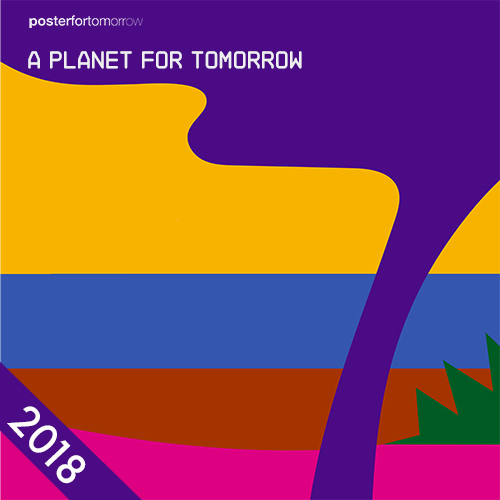 ---
Welcome to our 2018 edition!
It will be a year of significant change for us: the final edition of our poster contest in its current form. You can find the reasons for this decision here, together with the announcement of this year's them. On a practical level, the schedule for the poster contest has condensed into seven months.
Related Poster