 Daniel Montiel
Costa Rica
In the hyperconnected world we live in sometimes we just want to charge our electronic devices, our tablets, our phones ... We sometimes forget that we can recharge the world and get clean energy. With this poster I wanted to make a metaphor of the tree as an environmental symbol but downloaded waiting to be connected and helped with the same urgency that we connect our devices.
This poster belong to
A Planet for tomorrow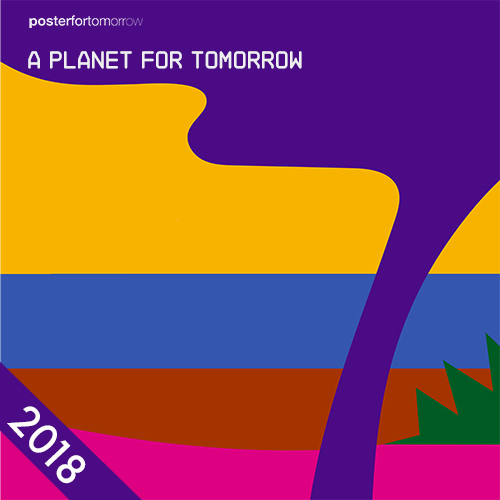 ---
Welcome to our 2018 edition!
It will be a year of significant change for us: the final edition of our poster contest in its current form. You can find the reasons for this decision here, together with the announcement of this year's them. On a practical level, the schedule for the poster contest has condensed into seven months.
Related Poster