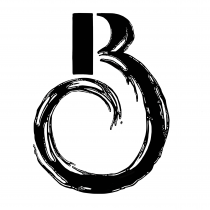 Brooklyn Churchin
Australia
The crisis of climate change is affecting every country and continent on our planet. It is no longer an issue that can be concealed expediently and disregarded by the leaders of our world, rather than corrected. We need to take action now, for we are already suffering the consequences.
This poster belong to
A Planet for tomorrow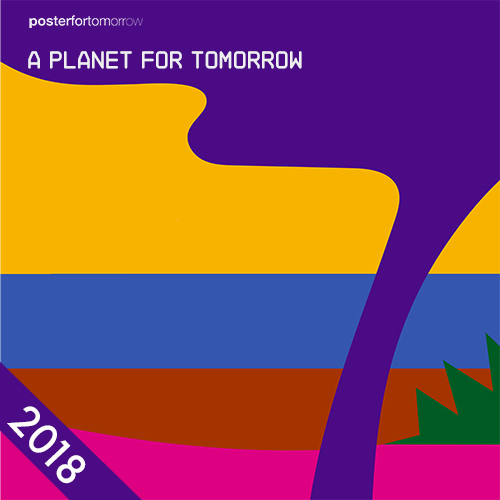 ---
Welcome to our 2018 edition!
It will be a year of significant change for us: the final edition of our poster contest in its current form. You can find the reasons for this decision here, together with the announcement of this year's them. On a practical level, the schedule for the poster contest has condensed into seven months.
Related Poster