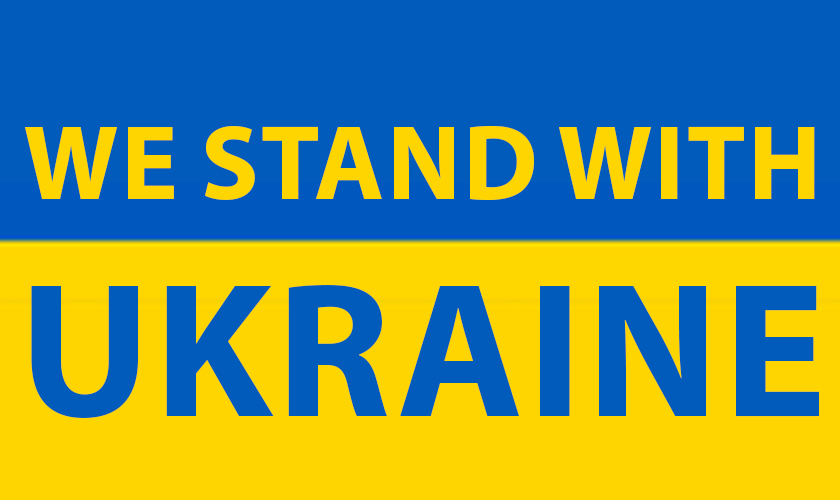 We Stand With Ukraine
We Stand With Ukraine

There is little that we can say about the horrendous situation in Ukraine that might make a difference. But we hope there is something that we can do to help.

To show our solidarity with Ukraine, we offer our platform to receive all the posters made by designers across the world addressed to this cause. By hosting these posters on our database, we hope the posters will get increased visibility and form a resource that people going to demonstrations around the world can use to show their solidarity for Ukraine.

For more information / If you would like to upload a poster, see the project page on our website.

Peace.
---
Ongoing Projects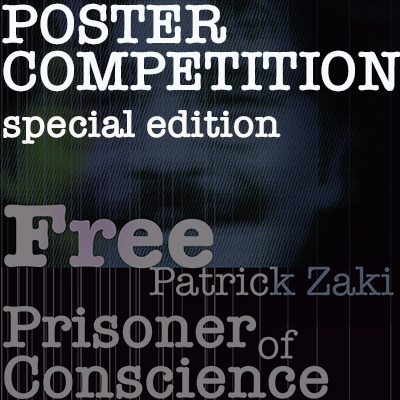 Free Patrick Zaki
The call for entries to "Free Patrick Zaki, prisoner of conscience", a special edition of Poster For Tomorrow, will be open from 8 to 28 January. The competition is organised by Amnesty International Italia, Conversazioni sul futuro, Diffondiamo idee di valore in collaboration with Alma Mater Studiorum - University of Bologna, Articolo 21 Association, Human Rights Festival and with the support of numerous public administrations and other partners.