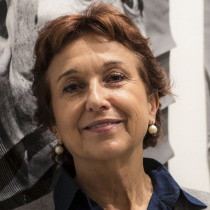 CARLA CACIANTI
Italy
The poster is a tribute to Iranian women and their courage in the fight for freedom. The folds in the face photo are a metaphor for the violence suffered, while the woman's expression is simultaneously one of offense, indignation and determination.
This poster belong to
We Stand With Iranians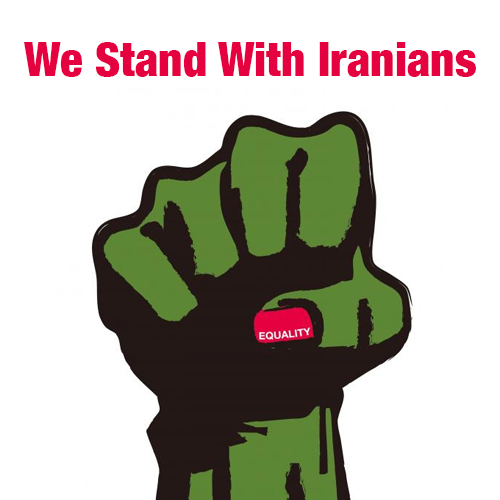 ---
We stand with Iranians!
Fight for Human Rights, Fight for Women's Rights!
On 16 September 2022, a 22-year-old Iranian gril, Mahsa Amini, died in Tehran, Iran, due to (Islamic Militia - Ershad) police brutality.
© AFP via Getty Images

WOMAN LIFE FREEDOM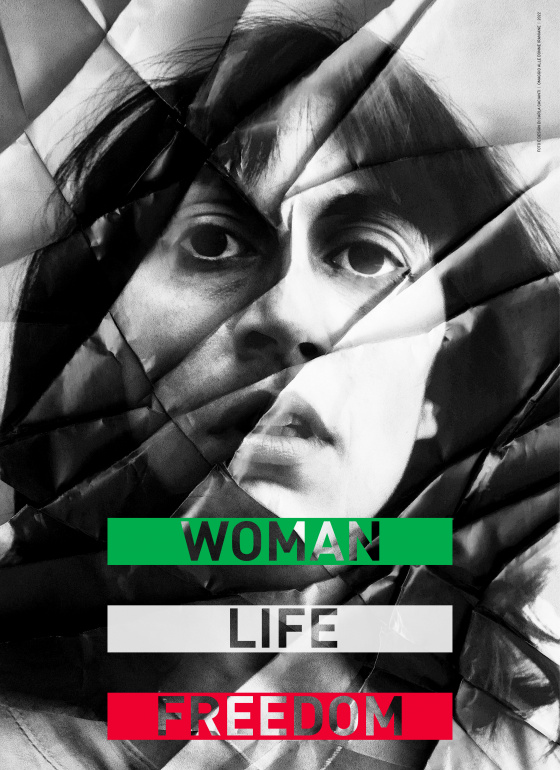 Download high resolution poster
Comments
Related Poster