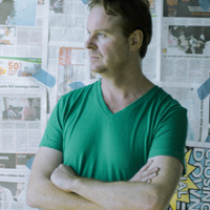 Edward Coffey
Australia
Look around us and see the damage done. Over the years we've seen rising temperatures warming the ocean waters. We have stood back and watched land ice—glaciers, ice caps, and ice sheets—shrinking at a faster rate in response to rising temperatures adding water to the world's oceans. We're drowning slowly but surely!
This poster belong to
A Planet for tomorrow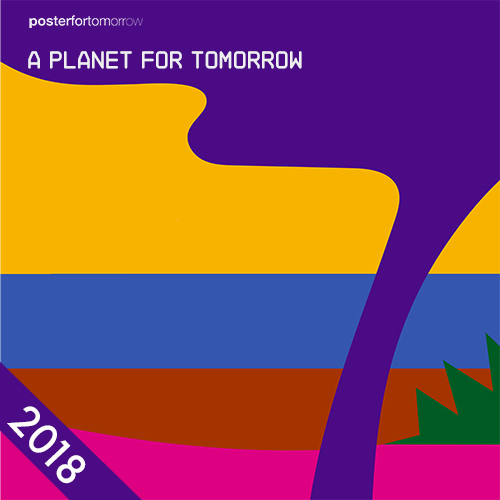 ---
Welcome to our 2018 edition!
It will be a year of significant change for us: the final edition of our poster contest in its current form. You can find the reasons for this decision here, together with the announcement of this year's them. On a practical level, the schedule for the poster contest has condensed into seven months.
Related Poster