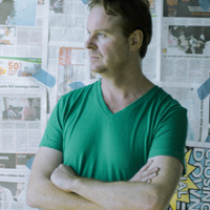 Edward Coffey
Australia
Acid rain, its a terrible word doing terrible things. It's said, what goes up must come down, sadly 
acid rain has been shown to have adverse impacts on forests, freshwaters and soils, killing insect and aquatic life-forms. AND…let's not forget the corrosion and impact on human health. 

This poster belong to
A Planet for tomorrow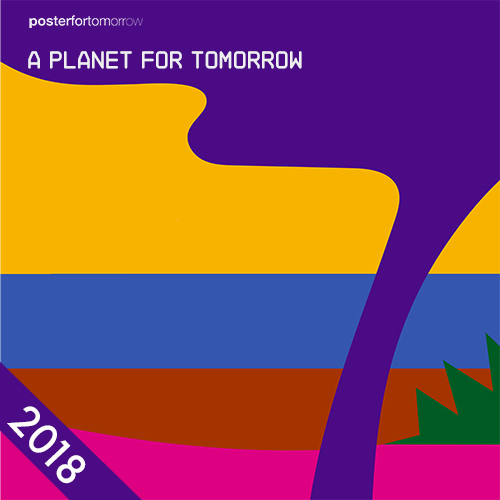 ---
Welcome to our 2018 edition!
It will be a year of significant change for us: the final edition of our poster contest in its current form. You can find the reasons for this decision here, together with the announcement of this year's them. On a practical level, the schedule for the poster contest has condensed into seven months.
Related Poster