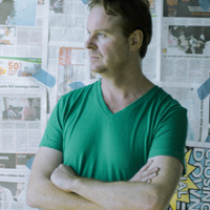 Edward Coffey
Australia
What ever happen to clear blue sky and fresh air? Sadly excessive levels of carbon dioxide and other harmful greenhouse gases are pump into the earths atmosphere every single day. Air pollution and toxic gases have stolen our quality of life. 
We need a brighter future - NOW!
This poster belong to
A Planet for tomorrow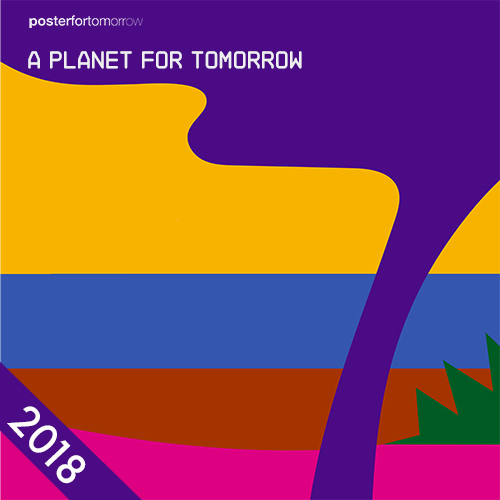 ---
Welcome to our 2018 edition!
It will be a year of significant change for us: the final edition of our poster contest in its current form. You can find the reasons for this decision here, together with the announcement of this year's them. On a practical level, the schedule for the poster contest has condensed into seven months.
Related Poster