 Samanta Kotlinska
United Kingdom
Titanic has sank partly because of the ice berg. This poster is an exaggerated version, the Titanic survived because there was no ice around everything melted from Global Warming. I am trying to make a more humorous approach to a serious subject.
This poster belong to
A Planet for tomorrow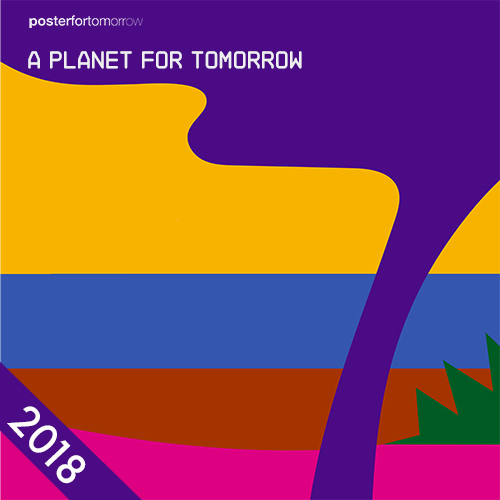 ---
Welcome to our 2018 edition!
It will be a year of significant change for us: the final edition of our poster contest in its current form. You can find the reasons for this decision here, together with the announcement of this year's them. On a practical level, the schedule for the poster contest has condensed into seven months.
Related Poster