 Urvashi Luximon
Australia
Around 1.6 billion people depend on forests for their livelihood. Hence I have chosen to bring awareness of one of the SDG's , which is GOAL 15: Life on Earth. This illustrative poster makes people realise how important trees our to our existence on our plant Earth. And we people are responsible to take care and protect our forests.
This poster belong to
A Planet for tomorrow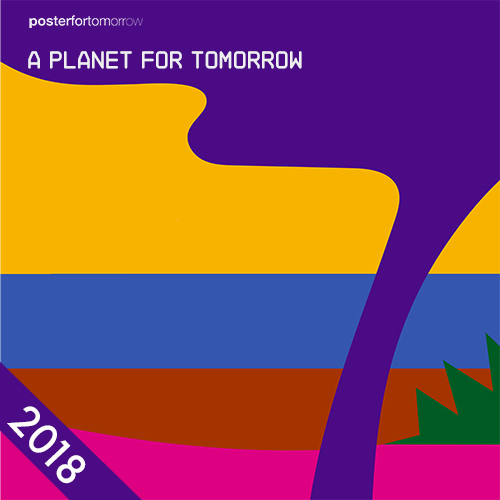 ---
Welcome to our 2018 edition!
It will be a year of significant change for us: the final edition of our poster contest in its current form. You can find the reasons for this decision here, together with the announcement of this year's them. On a practical level, the schedule for the poster contest has condensed into seven months.
Related Poster