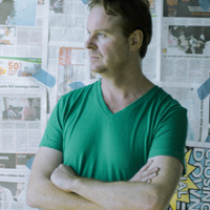 Edward Coffey
Australia
Imagine travelling the world without fear or restrictions. Imagine embracing new cultures and exploring the world without judgement? To enjoy life, acknowledge history or see loved ones. The walls of fear must come down. Freedom of movement starts now, it's your right, it's not a privilege!
This poster belong to
Freedom of Movement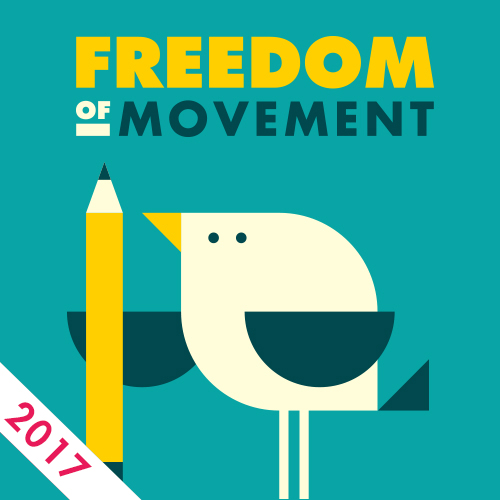 ---
In last year's brief we talked about "a world where boundaries are becoming less and less meaningful. Now more than ever, we are one people. No matter where we live, we are all equally powerless in the face of war or environmental disaster."

Related Poster