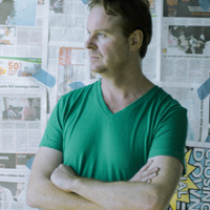 Edward Coffey
Australia
Welcome - for so many, this word is an open invitation, acceptance and feeling like your apart of something. Sadly for others 'Welcome' brings with it pain, sadness and entrapment. Refugee camps are pulling families apart. With nowhere to go and no room to move. Welcome to hurt and pain!
This poster belong to
Freedom of Movement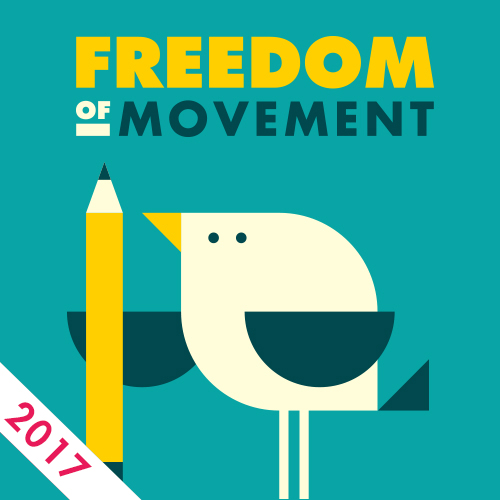 ---
In last year's brief we talked about "a world where boundaries are becoming less and less meaningful. Now more than ever, we are one people. No matter where we live, we are all equally powerless in the face of war or environmental disaster."

Related Poster