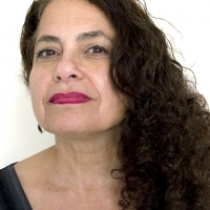 Valerie Pettis
United States
This metaphor of migration, sperm seeking the egg of Planet Earth, is life-affirming. I particularly wanted to find a way to introduce the positive aspect of migration. The topic is normally fraught with negative images, and because of that, subject to dismissal by an overloaded public.
This poster belong to
Freedom of Movement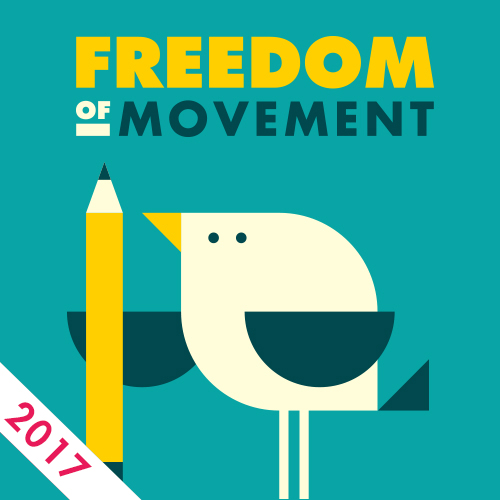 ---
In last year's brief we talked about "a world where boundaries are becoming less and less meaningful. Now more than ever, we are one people. No matter where we live, we are all equally powerless in the face of war or environmental disaster."

Related Poster