 JEN WEI HUANG
Taiwan
Using the Chinese and English terms for male and female, we explain the vast cultural differences between Eastern and Western countries. Gender-based prejudices exist in today's societies, and both men and women are labelled and expected to behave according to their gender. In general, men are perceived to be more capable than women, and such stereotypes are like shackles that confine us.
This poster belong to
Make Extremism History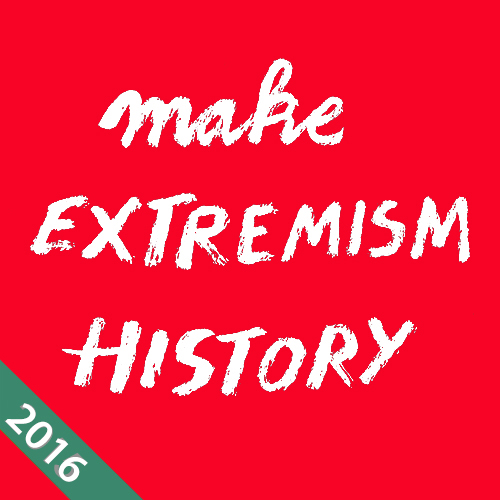 ---
poster for tomorrow, the international poster competition, is proud to announce the launch of its 2016 edition: This year we're going to do things a little differently. It's about evolution, not revolution.

Related Poster