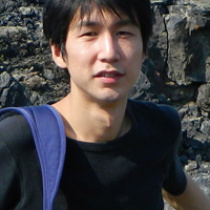 Xiaoshen Ye
China
China is becoming "Overwork death Country", in which great survival stresses and intensive workloads leading to white-collar crowd over workload death 600 thousand every year. According to survey, more than 80% of white collars are always working overtime and 40% are in the state of sub-health. In this poster of "Death of White-Collar", the typical images of shirt and tie are given to symbolic meaning. Tie is replaced by metal chain, with white shirt creating heavy and oppressed atmosphere. It is displayed that the living actuality of White-Collars is under the heavy load. Physical and psychological health should be concerned by whole society for White-Collars.
This poster belong to
Work Right!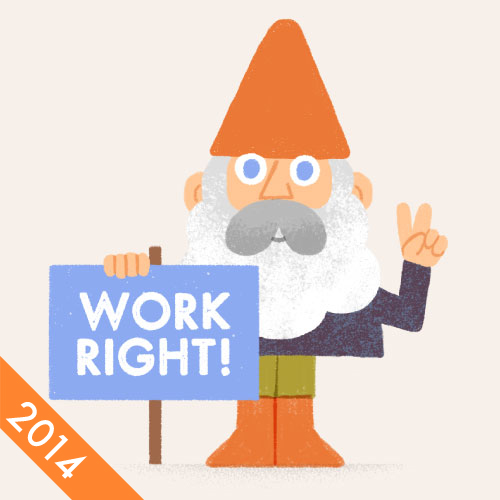 ---
We all have the right to work without discrimination or exploitation of our gender, age, nationality or physical condition.
We all have the right to work for a wage that is fair reward for our labour and that will enable us to support ourselves and our families.
The right to work protects us from child labour, gender and age discrimination and exploitation in all its forms. It entitles us all to the same opportunities, benefits and protection from exploitation or malpractice.
Related Poster