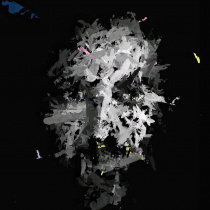 Daniele Asteggiante
Italy
La scritta good work è composta da tanti pezzi di font diversi per sottolineare che le differenze possono essere utili nell'innovazione e nel progresso, e non devono essere percepite come un limite. Infatti il manifesto è la metafora (spero ben riuscita) di come un buon lavoro possa essere il prodotto di elementi molto distanti tra loro.
This poster belong to
Work Right!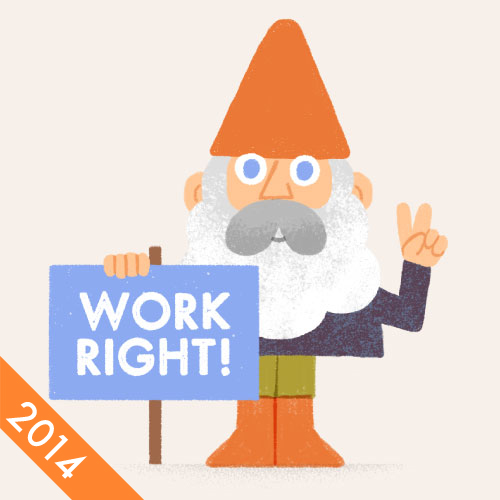 ---
We all have the right to work without discrimination or exploitation of our gender, age, nationality or physical condition.
We all have the right to work for a wage that is fair reward for our labour and that will enable us to support ourselves and our families.
The right to work protects us from child labour, gender and age discrimination and exploitation in all its forms. It entitles us all to the same opportunities, benefits and protection from exploitation or malpractice.
Related Poster