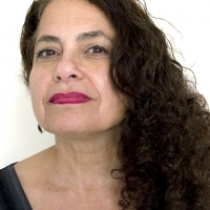 Valerie Pettis
United States
The visual metaphor of a cardboard box turned into a coffin dramatically illustrates the fact that homeless people "die 30 years younger" than the national average, according to a BBC report. Homelessness is a silent killer. Reported by the The Guardian, "the average death of a homeless person is 47, (43 for homeless women), compared to 77 for the average general population."
This poster belong to
A Home For Everyone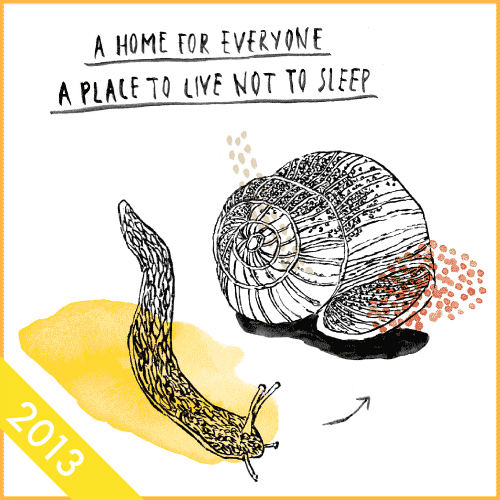 ---
Poster for tomorrow's 5th annual call for entries, campaigning for the universal right to housing.
'Home' means something different to all of us. The place where we grew up, the place where we live at the moment, the place we come to relax or entertain our friends. But for far too many people home remains a distant dream, as they try to eke out an existence in sub-standard accommodation or sleep rough on the streets.


Related Poster