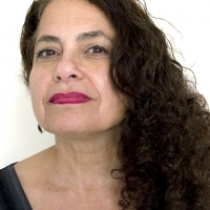 Valerie Pettis
United States
A modern, optimistic and feminist twist on the biblical story of Eve and the Tree of Knowledge. Yes she ate the fruit and if she had not, we would all be in ignorance. The Girl had it right. (If you can read this, thank her. Women are our first educators in every sense and they will not be denied).
This poster belong to
Right to Education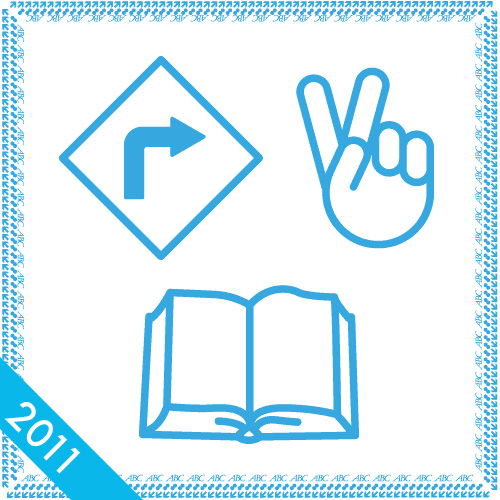 ---
2011 call for entries asked for posters to promote the Right to Education. We believe that education gives people across the whole world the chance to break the cycle of poverty: to live in a more equal world without discrimination, where everybody has the same chance to learn the same skills and enjoy the same success. To enjoy a better tomorrow. And all that makes it the perfect subject for poster for tomorrow to address.


Related Poster