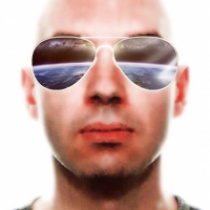 Luca Marino
Giulianova Italy
---
About me
I was born in Milan in 1976 and attended the Art School and the Academy of Communication.

Always attracted by art and visual culture and conceptual I chose advertising as a means of interpretation of life.

My focus involves the art direction and branding, illustration, and packaging, editorial and graphic design without ignoring the rest.

Unesploratore are formed by the creative urge of discovery, I like to play with the effectiveness of communication and social identification.

I worked mostly in Italy, in Milan, in Marche and Abruzzo.