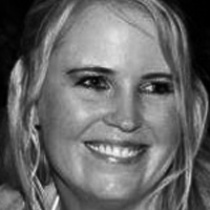 Kylie Keevil
Gaborone Botswana
---
About me
Kylie is Public Relations Director at Dialogue Saatchi & Saatchi, Botswana.
Believing that the key to everything lies in communication, Kylie wholeheartedly agrees with Bill Gates who says,
"If I was down to my last dollar, I'd spend it on Public Relations."
My posters
My favourites Kylie hasn't favourited any poster yet.