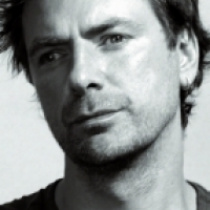 Michal Batory
Paris France
---
About me
Born on August 25, 1959 in Lodz, Poland. He lives in Paris since September 1987.

After receiving a graphic design degree with a specialization in poster design from the National School of Fine Arts in Lodz, Poland, he worked in various design agencies in Paris.

In 1994 he started to work as an independent designer working on various projects for Théâtre National de la Colline, Cité des Sciences

et de l'Industrie, La Villette, Centre Georges Pompidou, IRCAM and many other museums, designing posters, publications and printed press artworks.


Mr. Batory works were displayed in numerous exhibitions, both individual and collective ones.