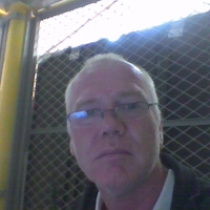 Steve Jobson
Gaborone Botswana
---
About me
Born 1960 UK
Studied Fine Art (BA (Hons)) UK
PGCE Art and Design UK
For the past 20 years worked in Botswana teaching Art and Design.
As an artist I have exhibited in Europe and southern Africa. Recently I have coordinated a number of Art exchange programmes.
My posters
My favourites Steve hasn't favourited any poster yet.