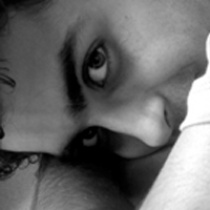 Mehdi Davaei
tehran Iran
---
About me
i was born in 1981 in tehran.
B.A. in graphic design.
M.A. in tv producing.
I ve started as a graphic designer since 1999.
now im working as an art director in my private studio in tehran.
my special favorate in graphic design is motion graphics and design for the identity of tv channels.
some of my projects were:
- designing visual identity for tehran channel.
- designing identity for sahar tv channel.
-working as the art director and character designer in some animated fims in institute for the intellectual development of children and young adults.
- and my current project as the art director is a tv sery-book project about tehran city and its identity.
My posters
My favourites mehdi hasn't favourited any poster yet.