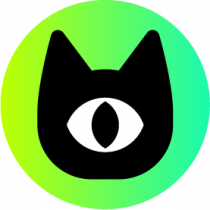 Gus Morainslie
Mexico City Mexico
http://www.kattattak.com
---
About me
I am a graphic artist from Mexico City. Currently living in Melbourne, Australia.

Since 2008 I have coordinated the environmental awareness project and international poster competition Segunda llamada.

I strongly believe that all graphic creators must use their super powers to make the world a better place.
---
My networks
My posters
My favourites Gus hasn't favourited any poster yet.