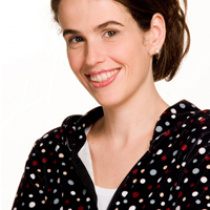 Ana Fortes
Rio de Janeiro Brazil
http://anafortes.com
---
About me
Ana Fortes is an art director based Rio de Janeiro, Brazil.
At the beggining of her carrier she�s worked doing stage design for films, videoclips and TV ads.
In 2006 she was invited to do the art direction of the #68 edition of Colors Magazine, Treviso (Italy).
She has given conferences and workshops abroad, as in Chile, Argentina and Mexico.
Nowadays she runs her own studio doing cultural, editorial and comercial, beyond developing her personal projects.
My posters
My favourites Ana hasn't favourited any poster yet.