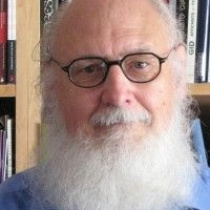 Rene Wanner
Switzerland
www.posterpage.ch
---
About me
I grew up in Zuerich and studied in Switzerland, Canada, the United States and Germany, finishing with a PhD in experimental physics.

During my professional life I have worked in pure and applied science, the army, in marketing research, crop protection, strategic business planning, and database management, but not in posters or graphic design.

Since September 1997, I am in so-called early retirement, and publish the website "Rene Wanners Poster Page", collect posters and information about them.

I had the honor to be a jury member in international poster competitions in Kharkov (UA), Moscow (RU), Tehran (IR) and Hangzhou (CN).

My posters
My favourites Rene hasn't favourited any poster yet.