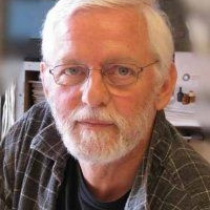 Peder Stougaard
Dansk Denmark
http://www.plakatmuseum.dk/
---
About me
Born in 1946, Peder Stougaard is a Danish performing artist. He was the initiator and the person behind a Danish poster museum in 1972.

Today the Danish postermuseum is a part of the open air museum The Old Town located in Aarhus and has its own exhibitionbuilding with an archive in Aabyhoej, in Aarhus suburb.

have a big archive in Aabyhoej, a suburb to Aarhus.

The Danish postermuseum collection is now about 400.000 posters covering 126 countries, and it is the world biggest of its kind.
My posters
My favourites Peder hasn't favourited any poster yet.