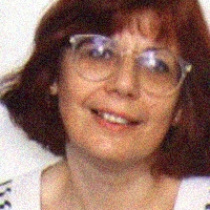 Rejane Bargiel
Paris France
---
About me
Chief curator in Les Arts Decoratifs and specialised in advertising, she seeks to explore the history of advertising as well as its economic, sociocultural and artistic aspects.

She is the general curator for the recent exhibitions such as "From Advert to Advertising", "Around the World of Advertising" and "Tributes to Toulouse-Lautrec".
My posters
My favourites Rejane hasn't favourited any poster yet.