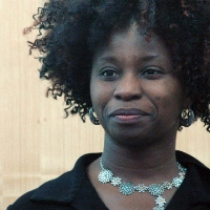 Zelda Harrison
Los Angeles United States
http://www.centercrosscultural.org
---
About me
President of the Center for Cross-cultural Design (XCD).

She has lived in 4 continents and currently resides in Los Angeles, where her work in visual communications focuses on informing and educating the public via printed collateral, interactive media and environmental graphics.

Zelda worked in marketing and business development, working for entertainment networks and various academic institutions, as well as municipal and cultural agencies in
Los Angeles.

She also provides public relations/communications counsel to nonprofit community groups.
My posters
My favourites Zelda hasn't favourited any poster yet.