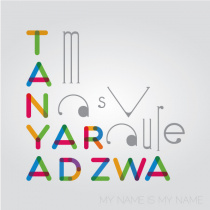 Tanyaradzwa Nicos Masvaure
Zimbabwe
---
About me
My name is Tanyaradzwa Nicos Masvaure. I was born and raised and still live in
Bulawayo, Zimbabwe.

I am a GRAPHIC DESIGNER | SCREEN WRITER with 8 yrs in the Advertising Industry and since 2014 I have been running a small Graphic Design studio called AFRIMINDS which when translated means A-FREE-MIND

I am also a Certified Nurse Aide (Zimbabwe Red Cross) and I used to volunteer at a local Psychiatric Institution for Mentally Challenged Children.


---
My networks