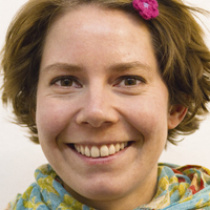 Tanja Huckenbeck
Germany
http://www.ffj-design.de
---
About me
I started my education as a typesetter in 1995. Luckily, it was a very traditional printing company, so the first thing I learnt was setting metal letters and to work with the limited options of this old technology.
At that time, letters and typography became my passion and I still love the variety of styles and expressions that can be done with type.
---
My networks
My posters
My favourites Tanja hasn't favourited any poster yet.