 Zahra Khadem Shariat
Iran
Finally, one day the symbol of this dictator regime will disappear from the flag of Iran. Hope for that day!
This poster belong to
We Stand With Iranians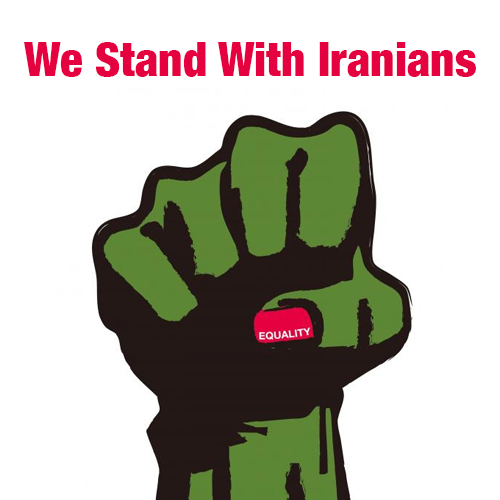 ---
We stand with Iranians!
Fight for Human Rights, Fight for Women's Rights!
On 16 September 2022, a 22-year-old Iranian gril, Mahsa Amini, died in Tehran, Iran, due to (Islamic Militia - Ershad) police brutality.
© AFP via Getty Images

Finally, one day...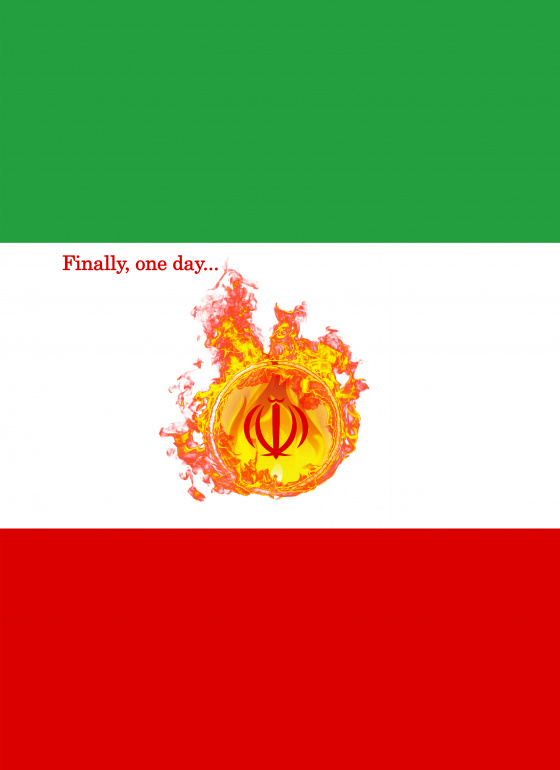 Download high resolution poster
Comments
Related Poster