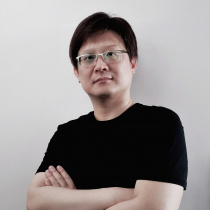 Kai Xu
China
With female symbols as design elements, it expresses a woman who has lost her freedom and been hurt. Call to stop hurting women and fight for women's rights.
This poster belong to
We Stand With Iranians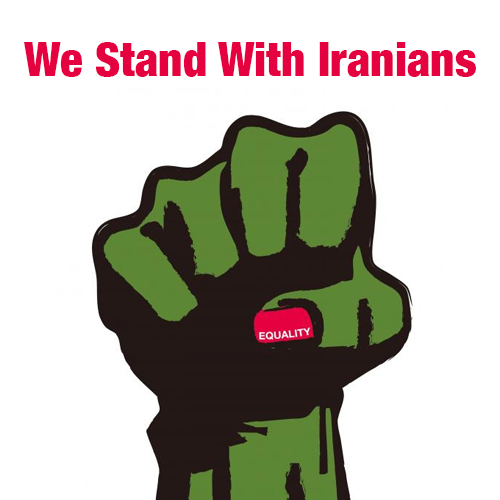 ---
We stand with Iranians!
Fight for Human Rights, Fight for Women's Rights!
On 16 September 2022, a 22-year-old Iranian gril, Mahsa Amini, died in Tehran, Iran, due to (Islamic Militia - Ershad) police brutality.
© AFP via Getty Images

STOP HURTING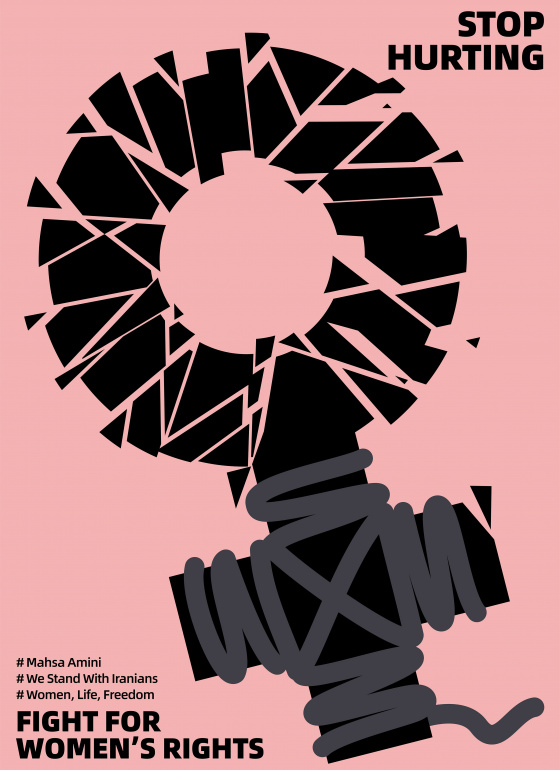 Download high resolution poster
Comments
Related Poster