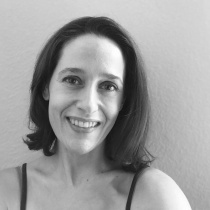 Elodie Imbert
United States
Based on SDG 5: Gender Equality, within the context of global warming. Photographs (Royalty-free) were used to create this poster. This shock design (shockvertising) was made on the basis that there is a strong link between gender equality and global warming (UNFCCC Women & Climate Change), yet, many peolple are unaware of the connection. I think it is important to communicate the importance of women empowerment for our planet and hope that this though-provoking approach will push both institutions and individuals (through their political representatives) to act.
This poster belong to
A Planet for tomorrow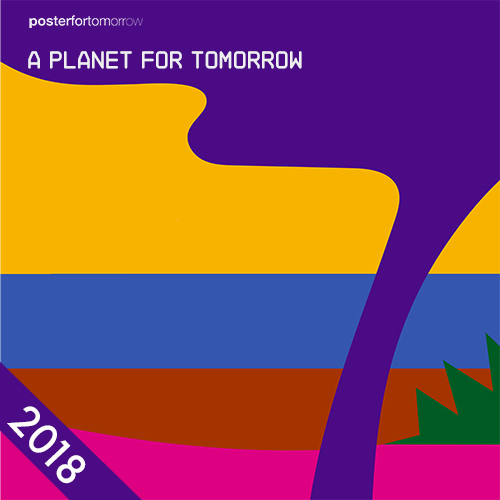 ---
Welcome to our 2018 edition!
It will be a year of significant change for us: the final edition of our poster contest in its current form. You can find the reasons for this decision here, together with the announcement of this year's them. On a practical level, the schedule for the poster contest has condensed into seven months.
Related Poster