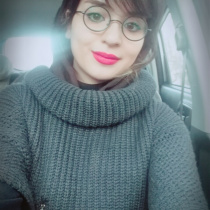 Mina Nasliyani
Iran
The nature is beautiful and clean, and the mysteries of beauty are hidden in it, which God has created for us. But unfortunately, man has today ignored this blessing and makes life difficult for all beings in nature. My purpose in designing this poster is to illustrate this horrible thing and I tried to use acidic colors in the poster.
This poster belong to
A Planet for tomorrow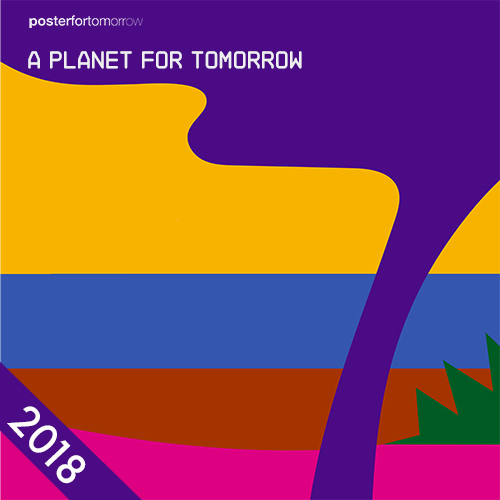 ---
Welcome to our 2018 edition!
It will be a year of significant change for us: the final edition of our poster contest in its current form. You can find the reasons for this decision here, together with the announcement of this year's them. On a practical level, the schedule for the poster contest has condensed into seven months.
Related Poster