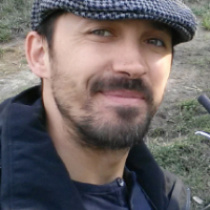 Tanzer Özder
Turkey
The use of some industrial and chemical substances has started to pierce the ozone layer. As a result, global warming and climate changes have begun. If individuals and institutions do not take the necessary precautions, the world will become an uninhabited place in the future. And we will have to leave the world. For this, individuals should pay attention to the products they use. States and institutions must adhere to international agreements. Then the world can live.
This poster belong to
A Planet for tomorrow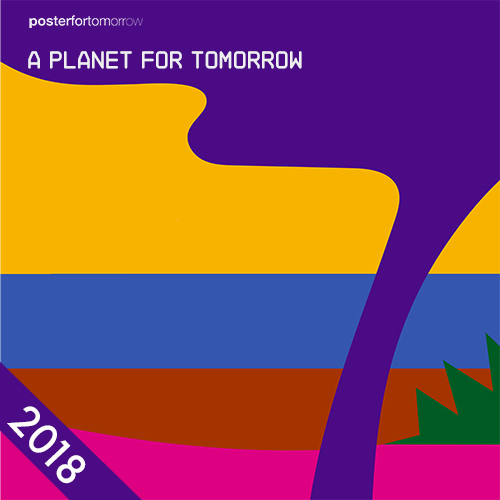 ---
Welcome to our 2018 edition!
It will be a year of significant change for us: the final edition of our poster contest in its current form. You can find the reasons for this decision here, together with the announcement of this year's them. On a practical level, the schedule for the poster contest has condensed into seven months.
Related Poster