 Mark Corbo
Australia
Our planet is in distress, and its erratic weather patterns, rising sea levels and extreme weather events are evident that sustainable living is slowly becoming more unobtainable if human activity fails to transition to cleaner, renewable and resilient living.
This poster belong to
A Planet for tomorrow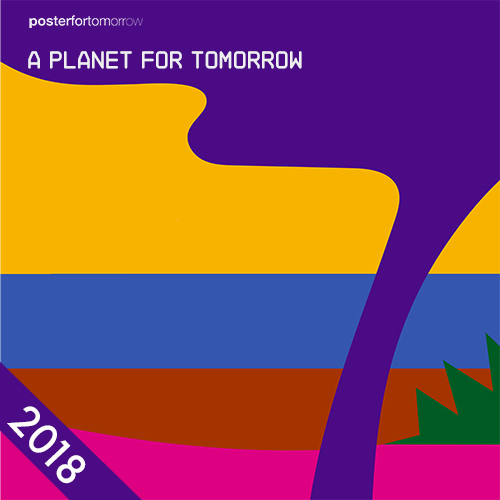 ---
Welcome to our 2018 edition!
It will be a year of significant change for us: the final edition of our poster contest in its current form. You can find the reasons for this decision here, together with the announcement of this year's them. On a practical level, the schedule for the poster contest has condensed into seven months.
Related Poster