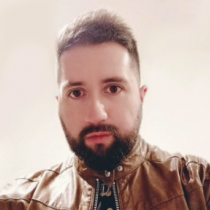 Santiago López
Ecuador
The Paris Agreement is more than just a signature, is a compromise that brings up the hope for focus in what we did wrong and change it for a planet for tomorrow. Planet need us to compromise in all we can do for it. The only way is that all the countries work together, not for ideologies, just for planet.
This poster belong to
A Planet for tomorrow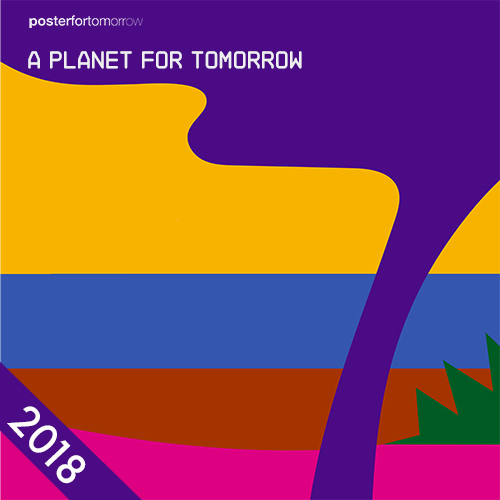 ---
Welcome to our 2018 edition!
It will be a year of significant change for us: the final edition of our poster contest in its current form. You can find the reasons for this decision here, together with the announcement of this year's them. On a practical level, the schedule for the poster contest has condensed into seven months.
Related Poster