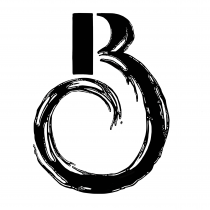 Brooklyn Churchin
Australia
Renewable energy is sustainable and a completely beneficial technology that has the potential to transform the lives of countless individuals, economies and our planet. It is also detrimental for our planets survival, if the use of fossil fueled electricity production continues at this alarming rate; our beloved home will no longer be habitable for many species, including the human race.
This poster belong to
A Planet for tomorrow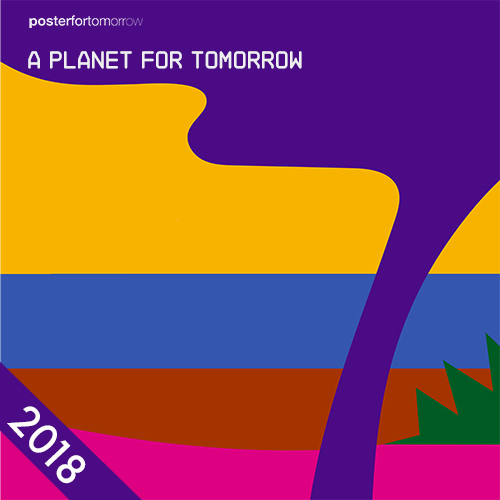 ---
Welcome to our 2018 edition!
It will be a year of significant change for us: the final edition of our poster contest in its current form. You can find the reasons for this decision here, together with the announcement of this year's them. On a practical level, the schedule for the poster contest has condensed into seven months.
Related Poster