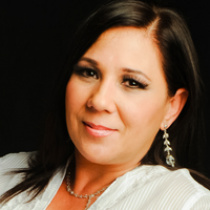 Kathiana Cardona
Venezuela
We have Angel Falls, It is the world's highest uninterrupted waterfall, with a height of 979 m. in Auyán-tepui mountain in the Canaima National Park a UNESCO World Heritage site. We have to save our wonders and our planet. All countries have to sign the commitment of the Paris Agreement.
This poster belong to
A Planet for tomorrow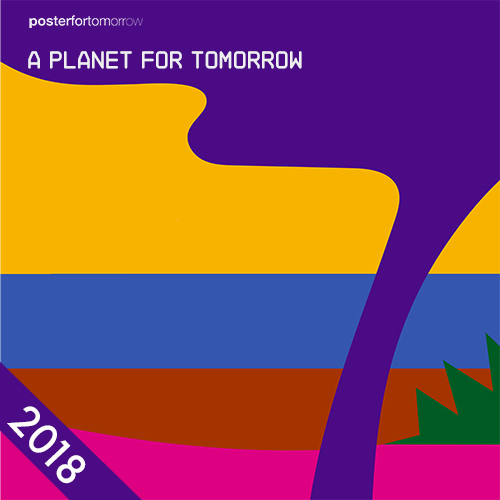 ---
Welcome to our 2018 edition!
It will be a year of significant change for us: the final edition of our poster contest in its current form. You can find the reasons for this decision here, together with the announcement of this year's them. On a practical level, the schedule for the poster contest has condensed into seven months.
Related Poster