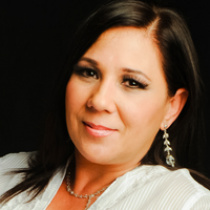 Kathiana Cardona
Venezuela
Turning carbon dioxide into fuel. Our present dependence on fossil fuels means that, as our demand for energy inevitably increases, so do emissions of greenhouse gases, most notably carbon dioxide CO2. To avoid the obvious consequences on climate change, the concentration of such greenhouse gases in the atmosphere must be stabilized. Researchers have developed a new system that could potentially be used for converting power plant emissions of carbon dioxide into useful fuels for cars, trucks, and planes, as well as into chemical feedstocks for a wide variety of products, using H2O, CO2 and solar energy.
This poster belong to
A Planet for tomorrow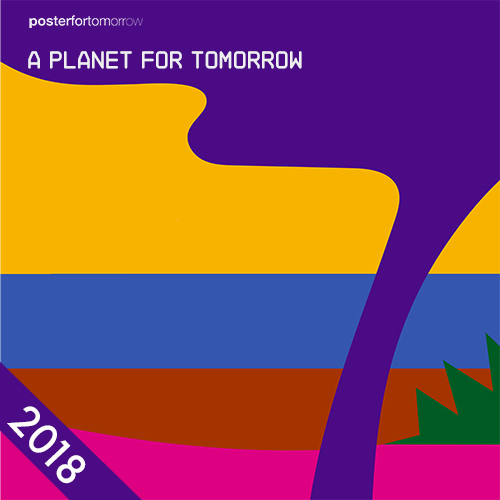 ---
Welcome to our 2018 edition!
It will be a year of significant change for us: the final edition of our poster contest in its current form. You can find the reasons for this decision here, together with the announcement of this year's them. On a practical level, the schedule for the poster contest has condensed into seven months.
Related Poster