 Almira Naz Özyıldırım
Turkey
The idea is based on suggesting a solution on one of the climate change issues which is heat trapping on this case. The typography is trapped under one of the windmill wings and giving the message to reduce heat trapping. Also on the left bottom side of the poster a general message regarding the issue is given: provide renewable energy.
This poster belong to
A Planet for tomorrow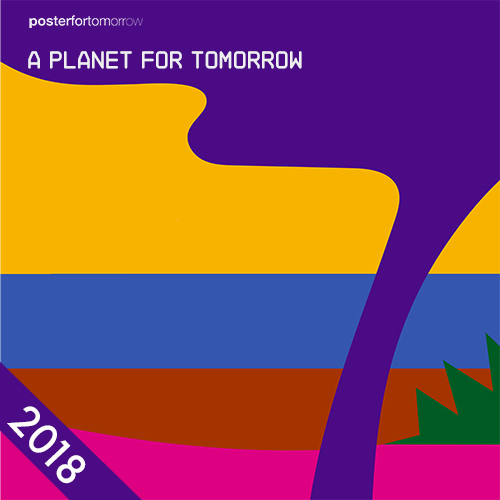 ---
Welcome to our 2018 edition!
It will be a year of significant change for us: the final edition of our poster contest in its current form. You can find the reasons for this decision here, together with the announcement of this year's them. On a practical level, the schedule for the poster contest has condensed into seven months.
Related Poster