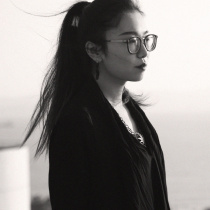 Shujun LIU
China
Man and nature should live in harmony, but if we do not attach importance to the environment around us. Rivers will dry up, air will pollute, animals will have nowhere to live, and human beings will have no place to live.
This poster belong to
A Planet for tomorrow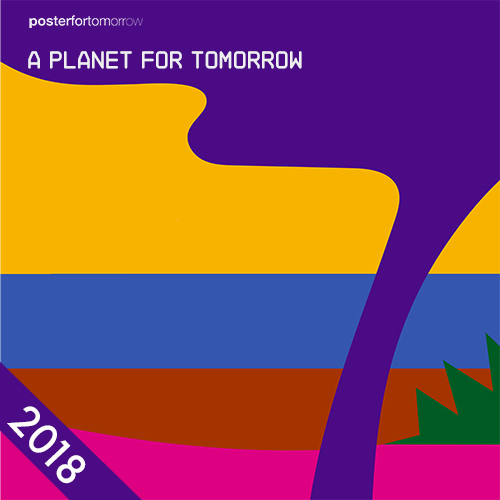 ---
Welcome to our 2018 edition!
It will be a year of significant change for us: the final edition of our poster contest in its current form. You can find the reasons for this decision here, together with the announcement of this year's them. On a practical level, the schedule for the poster contest has condensed into seven months.
Related Poster